1.Toscana is the city of dream It is not out of reach but close to the Air. If you wish to enjoy the luxury ambience while appreciating the real nature, Toscana is your goal. It provides the mixture of luxury and natural feels that photographers should not miss.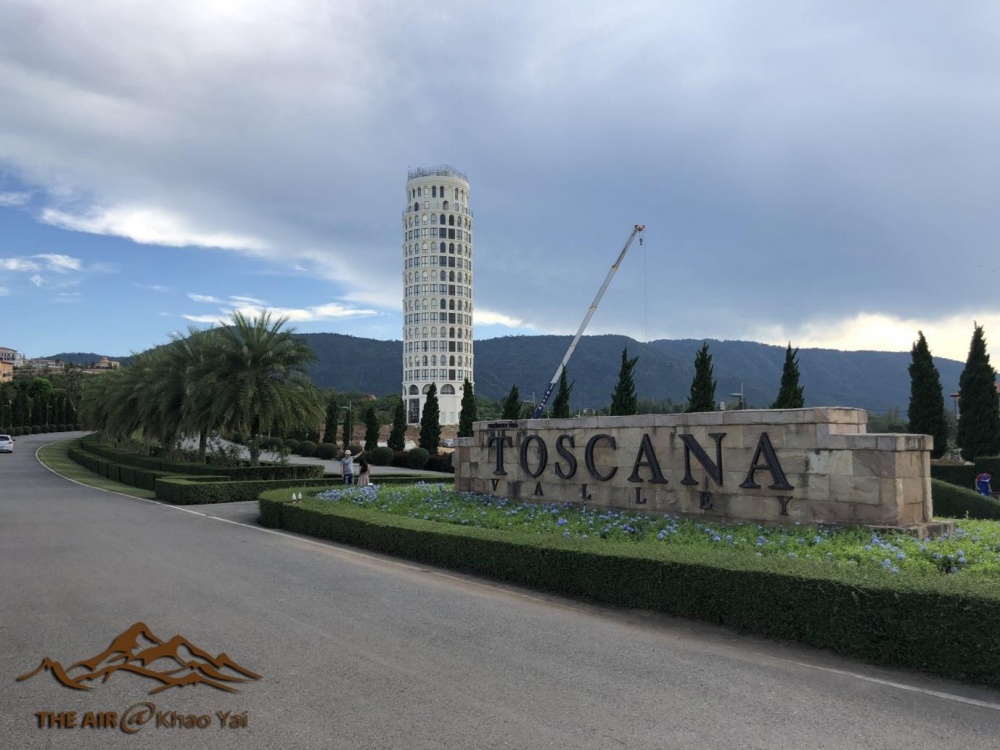 2.Toscana is suitable for any target groups as there are all you need at one place such as 1. spa, 2. library, 3. cafe, shop and restaurant, 4. swimming pool, 5. fitness, 6. golf course, and 7. playground. After this, don't miss the party at Morocco.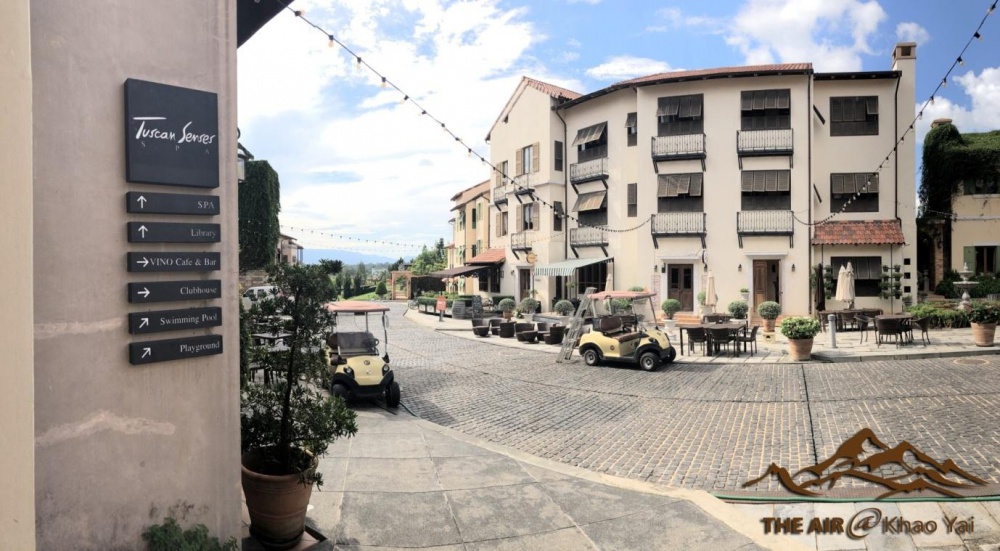 3.Unique swimming pool view you can't find elsewhere! Toscana swimming pool allows you to enjoy 360-degree panoramic view of the mountain. You can exercise while fully breathing oxygen. It's the real purification of you mind and body.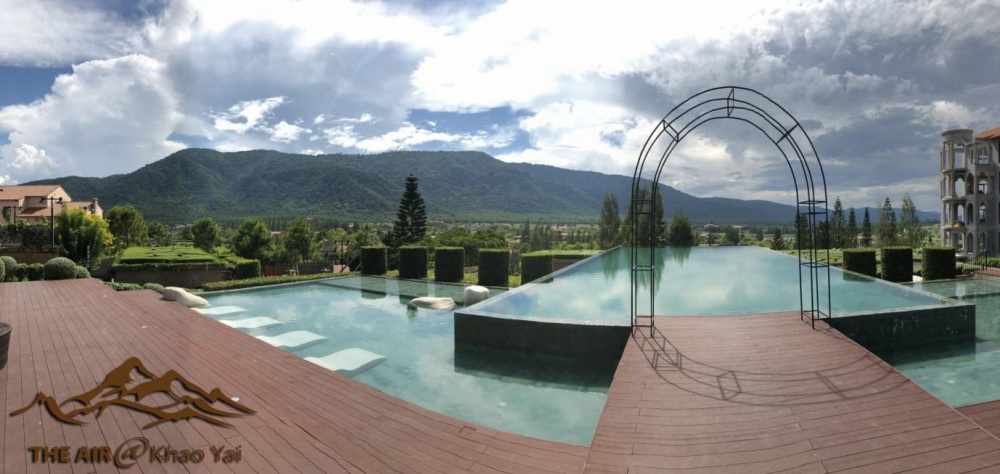 4.Are you looking for a bike? No need to search anywhere. Toscana provides bikes for rent that allows you to ride around the village and take photos of the amazing nature. Don't miss the chance to collect this memory.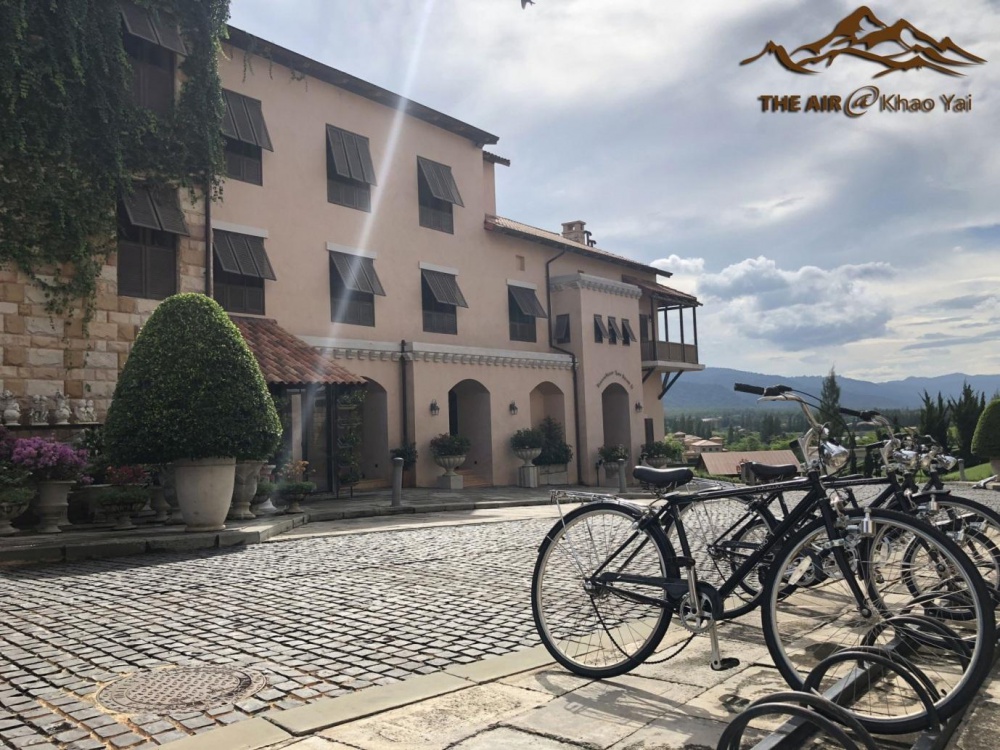 5.Are we in Thailand? That's right! It's the real thing. Just turn your car in here and you'll see another completely different world. Don't beleive me? Just try it yourself now.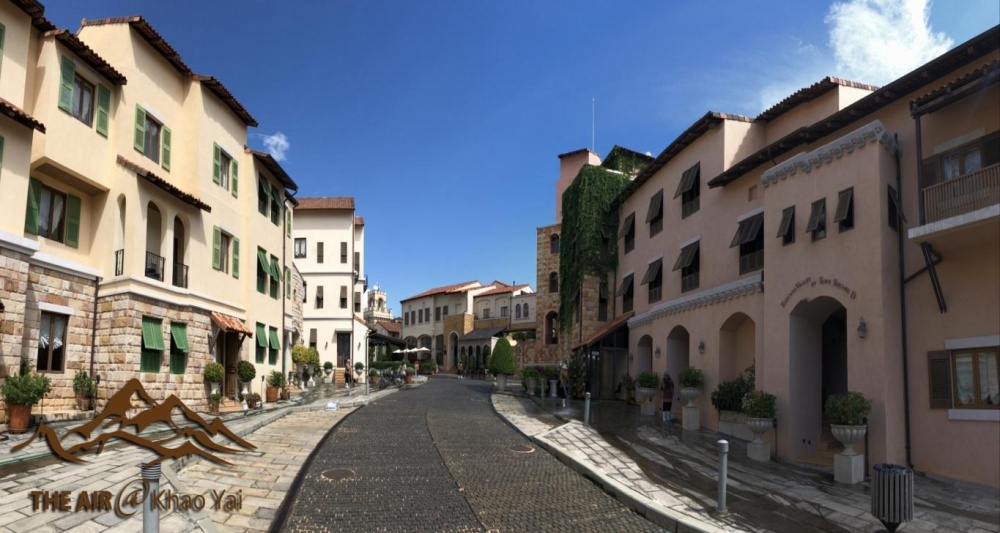 6.How can you miss this perfect place near Toscana? The Air resort is the pool villa resort full with facilities at the same standards as Toacana. It's located within an easy reach to all tourist attractions and 7 kilometers away from Toscana. You can visit the Leaning Tower of Pisa for photo taking and come back to enjoy pool party with the most beautiful view in Khaoyai. Can't wait to feel the fun!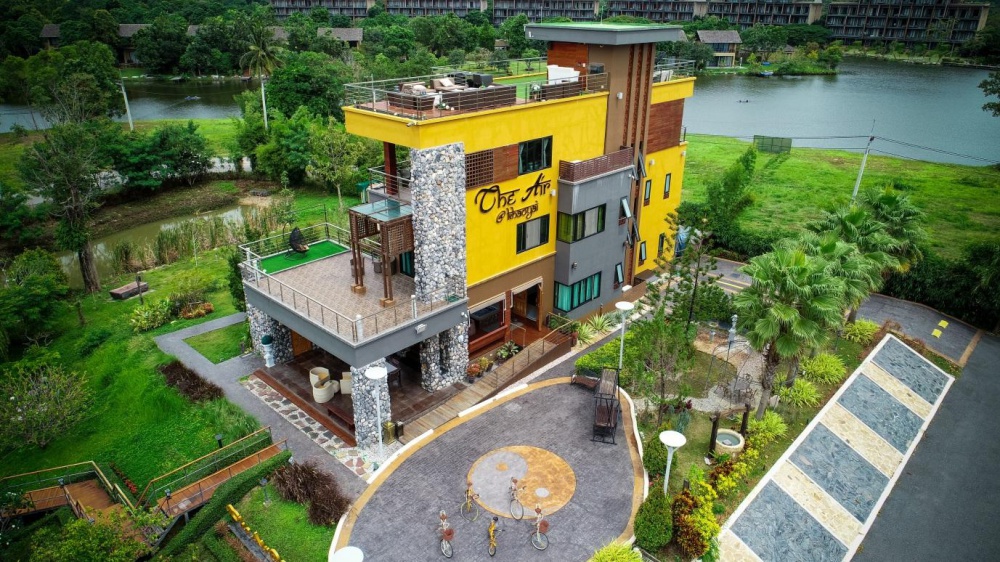 #KhaoYaiNationalPark
#cheapkhaoyaiaccommodation #khaoyaihotel #khaoyai #khaoyairesort
#khaoyaipoolvilla